Reception and Year 1 – Robin Class
Welcome to Robin Class!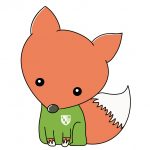 In Robin class, we are very lucky to have Mrs Hipkins as our teacher for most of the week along with Miss Williams who teaches us RE on a Monday afternoon.  In January, we are very excited to be welcoming a new teaching assistant to support us with our learning while Miss Pugh is on maternity leave.  We also have an associate teacher, Miss Hunter who will be working with us until February.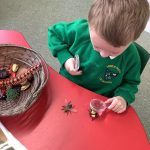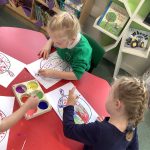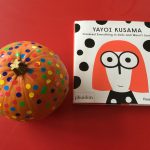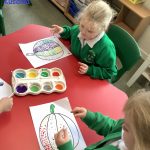 We love being outdoors and so we are very excited on a Tuesday when we have PE in the morning with Miss Smith and Forest School in the afternoon with Mrs Gallimore-Johnson.  Every day we put on our running shoes and head outside to our daily 15 running track to ensure that we keep fit and healthy.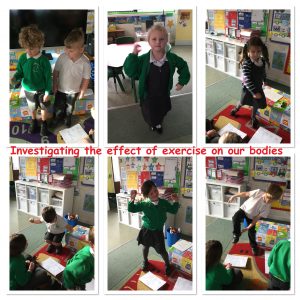 We love keeping parents up to date with our many achievements by sending messages and photographs on Class Dojo.  In addition to this, we have a celebration Worship every Friday afternoon with the whole school on Teams.
Reading and phonics
Please aim to read together for 10 minutes each day, this can be one of our decodable stories (matched to our individual phonics level or Accelerated Reader level) or a shared text that we can enjoy together.
The children also really enjoy using the Phonics Play website in school to practice their phonics and reading skills.  This is free to access on https://www.phonicsplay.co.uk/resources.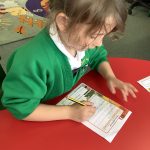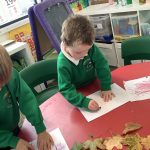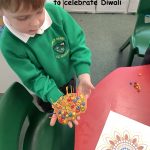 Maths
We are also very excited to have introduced Numbots to the children recently.  This site enables them to practice their maths skills through fun, interactive games and levels.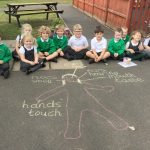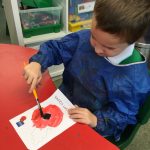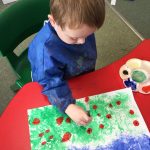 Please see our EYFS overview here: EYFS
Important things to remember:
PE – Tuesday with Miss Smith.  Essential items, Trainers, PE clothing (white t-shirt, navy or black shorts/joggers)
Forest School – Tuesday with Mrs Gallimore-Johnson.  Essential items long trousers/leggings, long sleeves, waterproof coat and wellies
Reading books and diaries –children can change their reading books on Friday and reading journals will be checked on Monday.  Essential equipment, reading book & journal.
Homework – will be sent home on Friday and handed in on Tuesday.  Essential equipment, Homework Book.
Joining our school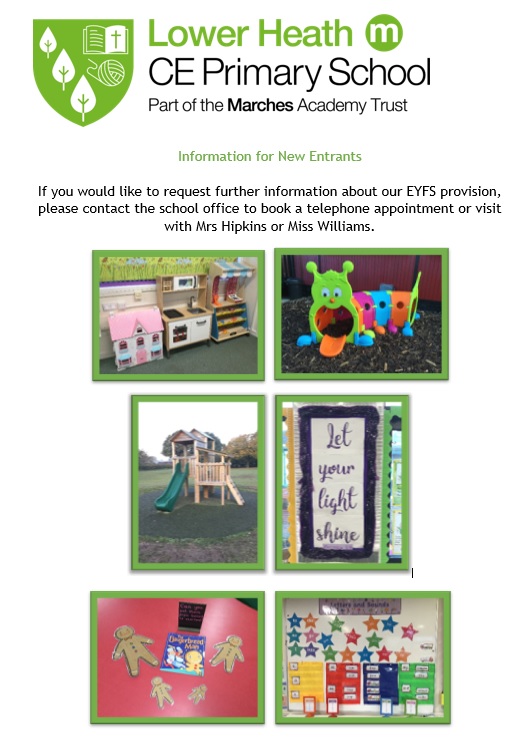 Remembrance 2020
Reception and Year 1 – Robin Class