Years 5 and 6 – Owl Class
Welcome to Owl Class!
Welcome to Owl Class. In our class we have wonderful, hardworking, friendly and polite Year 5 and 6 children. Mr.Holt-Williams is our class teacher and Mr Davies and Mrs Lazell are our Teaching Assistants.  They know that we all learn in different ways, and makes sure that we are learning in the best way for us.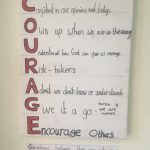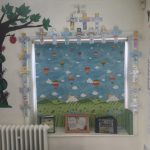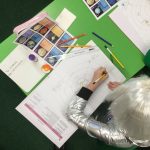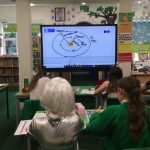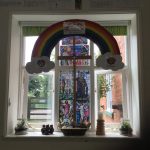 As the oldest class in the school, we have a lot of responsibility.  We like to be good role models for the younger children in the school and like to take on extra responsibilities. These responsibilities make us independent and we enjoy them very much – it's nice to know that the adults in school trust us with such important jobs!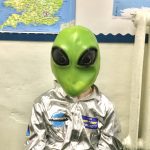 This Term, our topic is Earth and Space. Please see the Science Knowledge Organiser for more details.
This half-term we will also be focusing on our geography work where we will be developing our locational knowledge. Please see the Geography Knowledge Organiser for more details.
We have PE on Monday morning and Tuesday afternoon so children will need to come to school in PE kits on those days. Children will need footwear suitable for running in everyday in school so we can complete our 'Daily Mile'.
Important things to remember:
PE – Monday morning and Tuesday afternoon (with Miss Smith)
Homework – given out on a Friday and handed in on a Tuesday
Reading book and diaries – children can change their books when they have finished them and completed their Accelerated Reader quiz; diaries are checked on a Monday. Please aim to read together for 10-15 minutes each day.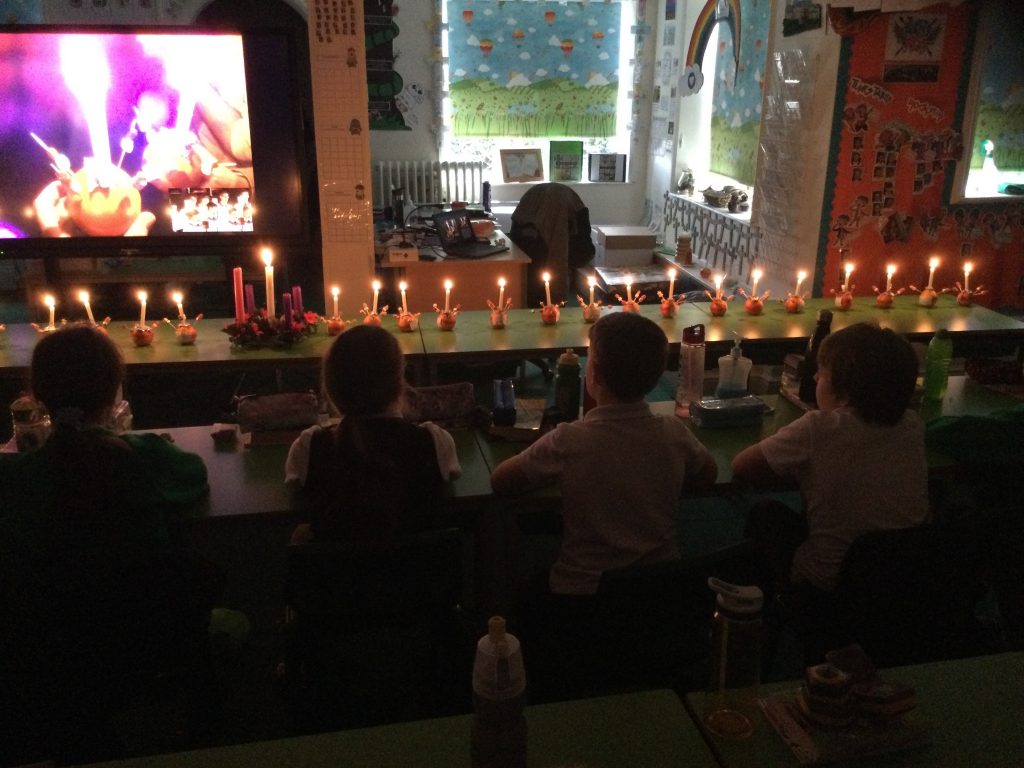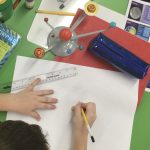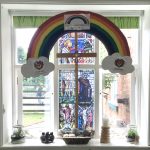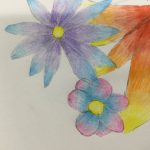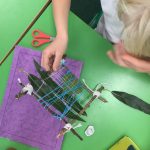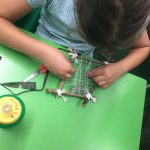 Remembrance 2020
Years 5 and 6 – Owl Class