Embracing Wellbeing: Marvellous Mondays at Lower Heath
At Lower Heath, we support the mental health and wellbeing of our pupils. Our commitment is reflected in initiatives like 'Marvellous Mondays,' a programme spearheaded by our dedicated pupil Wellbeing Ambassadors.
Every week, the children engage in diverse activities to support their mental health and foster a sense of community. Wellbeing Ambassadors lead the way, planning activities that cater to the varied needs of our pupil body.
In a recent event, our Ambassadors organised a game of cricket, showcasing leadership and promoting our Christian Value of 'Fellowship.' This not only encourages physical activity but also reinforces the importance of supporting one another.
At Lower Heath, Marvellous Mondays symbolise our commitment to creating a positive and inclusive school community. Empowering pupils to take the lead in wellbeing initiatives ensures a supportive environment where growth, resilience and fellowship thrive.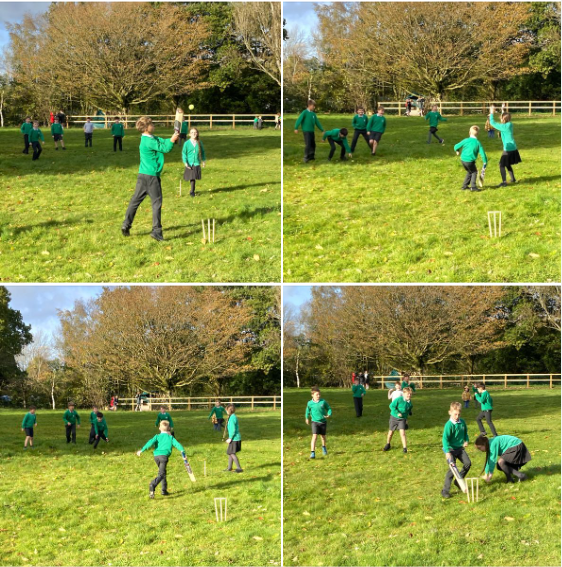 Posted by marchesadmin on 14th November 2023, under Uncategorised
---
Previous Post:
Discover Fun and Learning at Little Wrens Stay & Play Sessions | Launching 16th November!
Next Post:
Lower Heath CE Primary School Achieves Good Ofsted Rating