Before and After School Clubs
Summer Term Clubs 2023
Please find below a list of clubs for the 2023 summer term.
A copy of the above clubs information is available here. Please could you indicate which clubs you would like your child to do and return this form to the school office. Please do not send any money with this form; invoices will be sent to parents in due course. Some clubs have minimum numbers and will not run if numbers are too low. Please assume that your child has been given a place in the clubs they have requested unless you hear differently from us.
We have included Activity Zone sessions on this booking form to make it easier for you to book this alongside other clubs; there is an activity on offer every night after school for every child.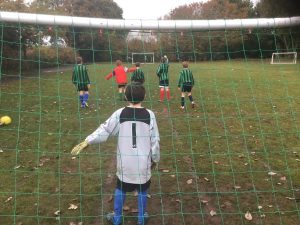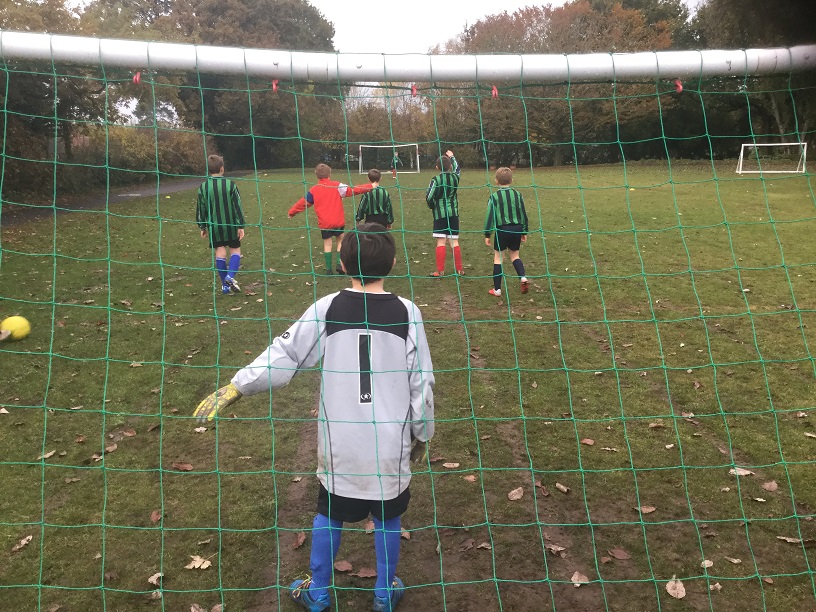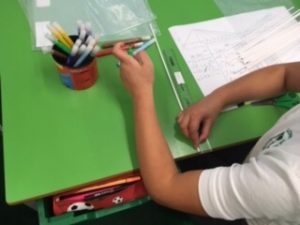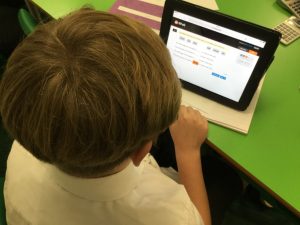 Before and After School Clubs