Before and After School Clubs
Before and After School Clubs
At Lower Heath CE Primary School, Activity Zone (£3.50 per 1 hour session) is available before and after school each day. Please call the office for further information and to book places for this.
Summer Term Clubs
Please find below a list of clubs for the summer term, which will commence on Tuesday 3rd May 2022. Clubs will run for a period of 10 weeks, with the exception of those clubs marked with an *, due to either a PD day, Owl Class residential trip to York or no homework in the final week of a half term. Please could you indicate which clubs you would like your child to do.
The table here outlines our summer term clubs.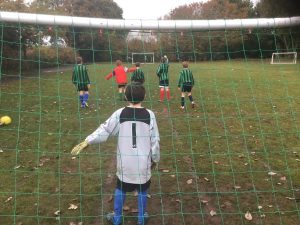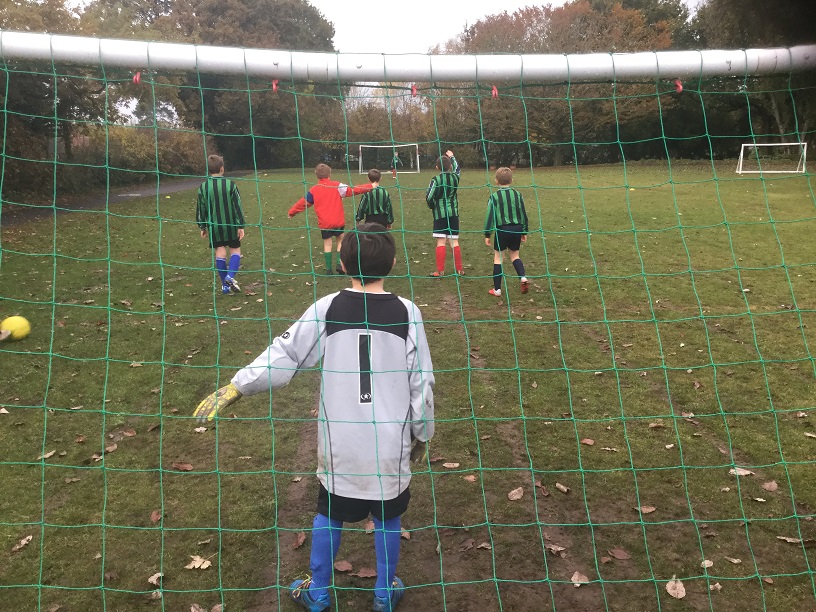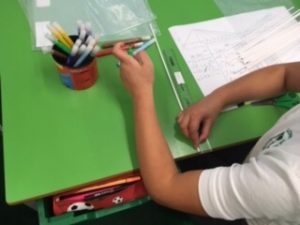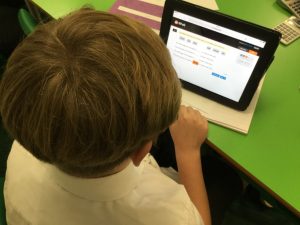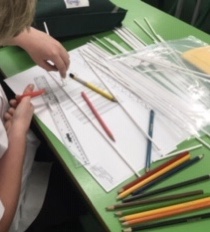 Before and After School Clubs