Before and After School Clubs
At Lower Heath CE Primary School, Activity Zone (£3.50 per 1 hour session) is available before and after school each day. Please call the office for further information and to book places for this.
This term, we are offering a range of clubs (total of 10 weeks) to our bubbles. These will run from Monday 11th January 2021 and end on Friday 26th March 2021.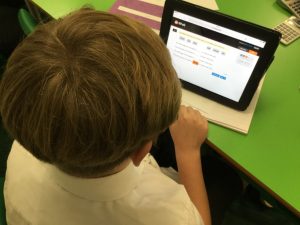 Robin Class
Fun and Fit Club – Monday – 3:15pm-4:30pm – £3.00
Construction Club – Thursday – 3:15pm-4:15pm – £2.50
Skylark Class
Lego Club – Monday – 3:15pm-4:20pm – £2.50
Art and Craft Club – Tuesday – 3:15pm-4:15pm – £2.50
Computing Club – Friday – 3:15pm-4:15pm – £2.50
Kingfisher Class
Film Club – Tuesday – 3:30pm-4:20pm – £2.50
Reading Club – Thursday – 3:30pm-4:10pm – £1.00
Homework Club – Friday – 3:30pm-4:10pm – £2.00
Owl Class
Netball Club – Tuesday – 3:30pm-4:45pm – £3.00
Drama Club – Thursday – 3:30pm-4:15pm – £2.50
Homework Club – Friday – 3:30pm-4:15pm – £2.00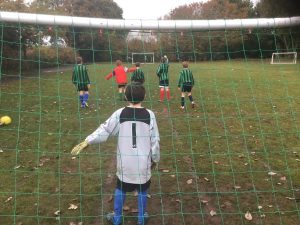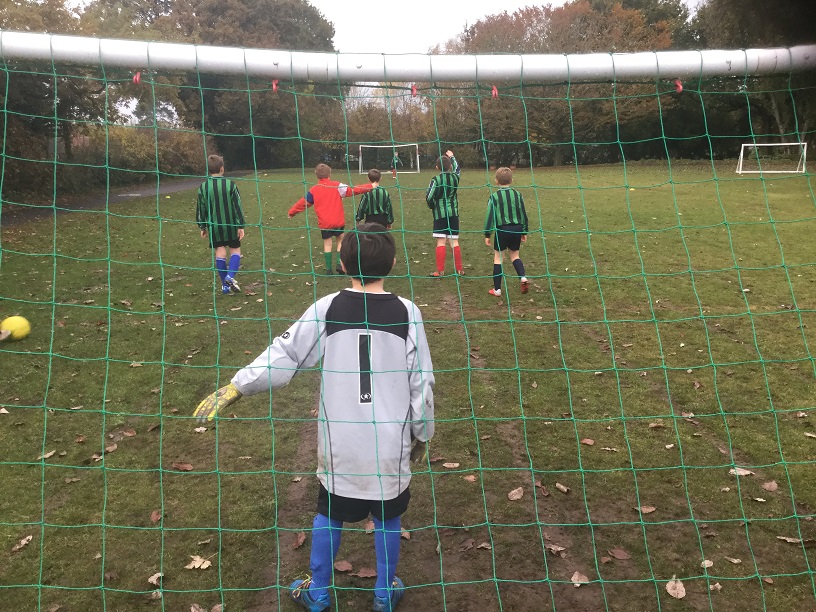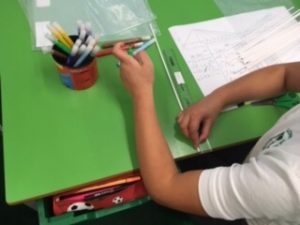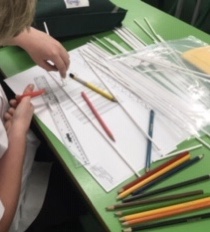 Before and After School Clubs