Safeguarding
Safeguarding is the action that is taken to promote the welfare of children and protect them from harm.
Safeguarding means:
➡️Protecting children from abuse and maltreatment
➡️Preventing harm to children's health or development
➡️Ensuring children grow up with the provision of safe and effective care
➡️Taking action to enable all children and young people to have the best outcomes
Child protection is part of the safeguarding process. It focuses on protecting individual children identified as suffering or likely to suffer significant harm. This includes child protection procedures which detail how to respond to concerns about a child.
At Lower Heath CE Primary School, we are committed to safeguarding our pupils. We have a number of policies and procedures in place that contribute towards this, including our Child Protection Policy which can be viewed in the 'Policies' section of our website.
Sometimes we may need to share information and work in partnership with other agencies when there are concerns about a child's welfare. We will ensure that our concerns about our pupils are discussed with parents and carers first, unless we have reason to believe that such a move would be contrary to the child's welfare.
We actively support the Government's Prevent Agenda to counter radicalism and extremism.
If you have a concern about a child, please pass this on to one of our Designated Safeguarding Leads:
Designated Safeguarding Lead – Miss Williams charlotte.williams@low.mmat.co.uk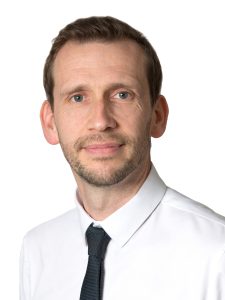 Deputy Designated Safeguarding Lead – Mr Holt-Williams Jonathan.HoltWilliams@low.mmat.co.uk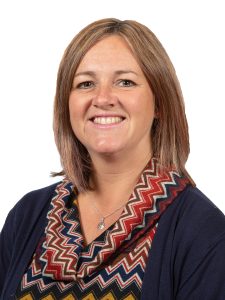 Deputy Designated Safeguarding Lead – Mrs Hipkins helen.hipkins@low.mmat.co.uk
More information can also be found here: http://www.safeguardingshropshireschildren.org.uk/