Kingfisher Class enjoy bubble practical
Kingfisher Class had a fantastic morning yesterday carrying out a bubble experiment. They were investigating what ingredients in their bubble mixture would make the bubble last the longest before it burst. The children started off by making a standard bubble mixture using fairy liquid and water. They then added 1 other ingredient which was either salt, sugar, vinegar, bicarbonate of soda or hand sanitiser. The group then timed how long each bubble lasted before it popped. Great fun!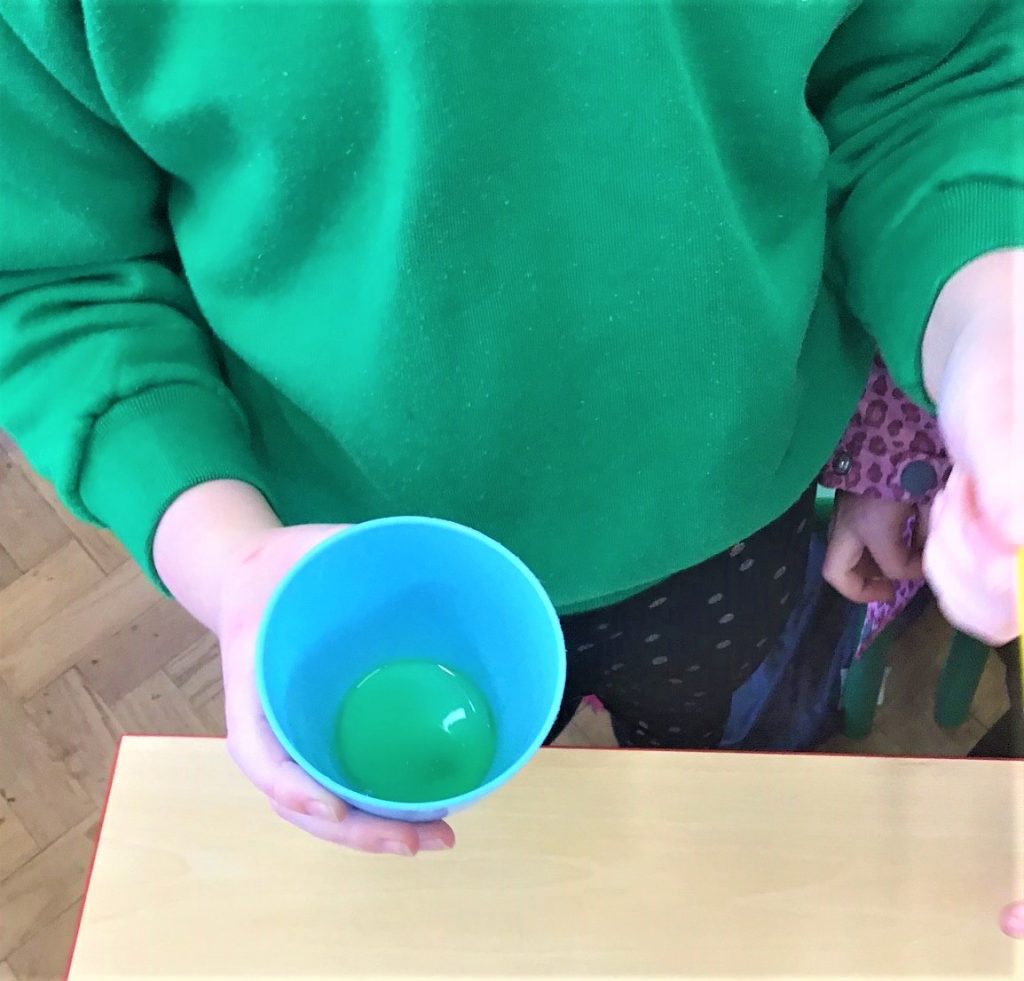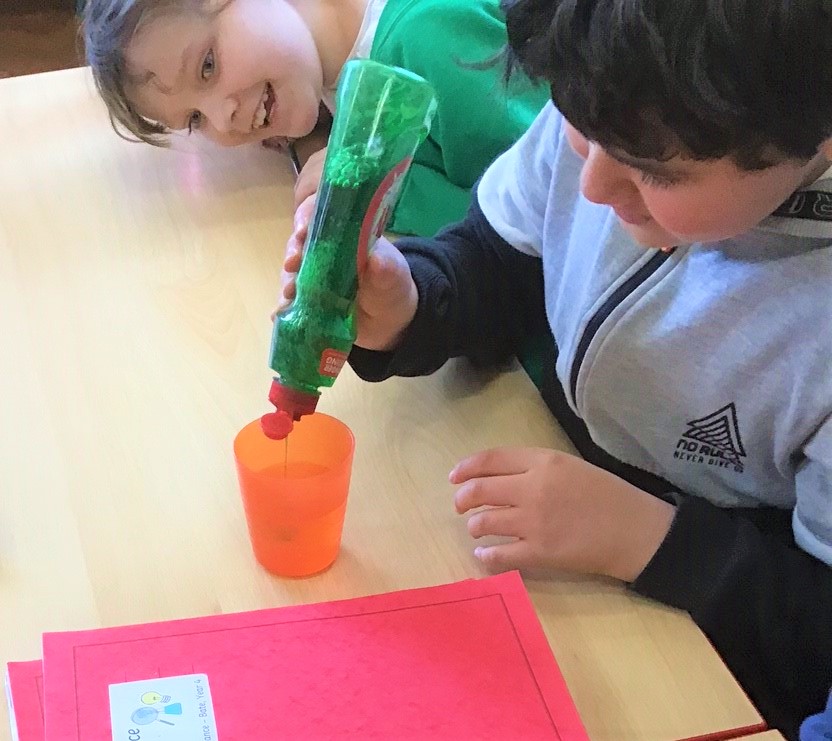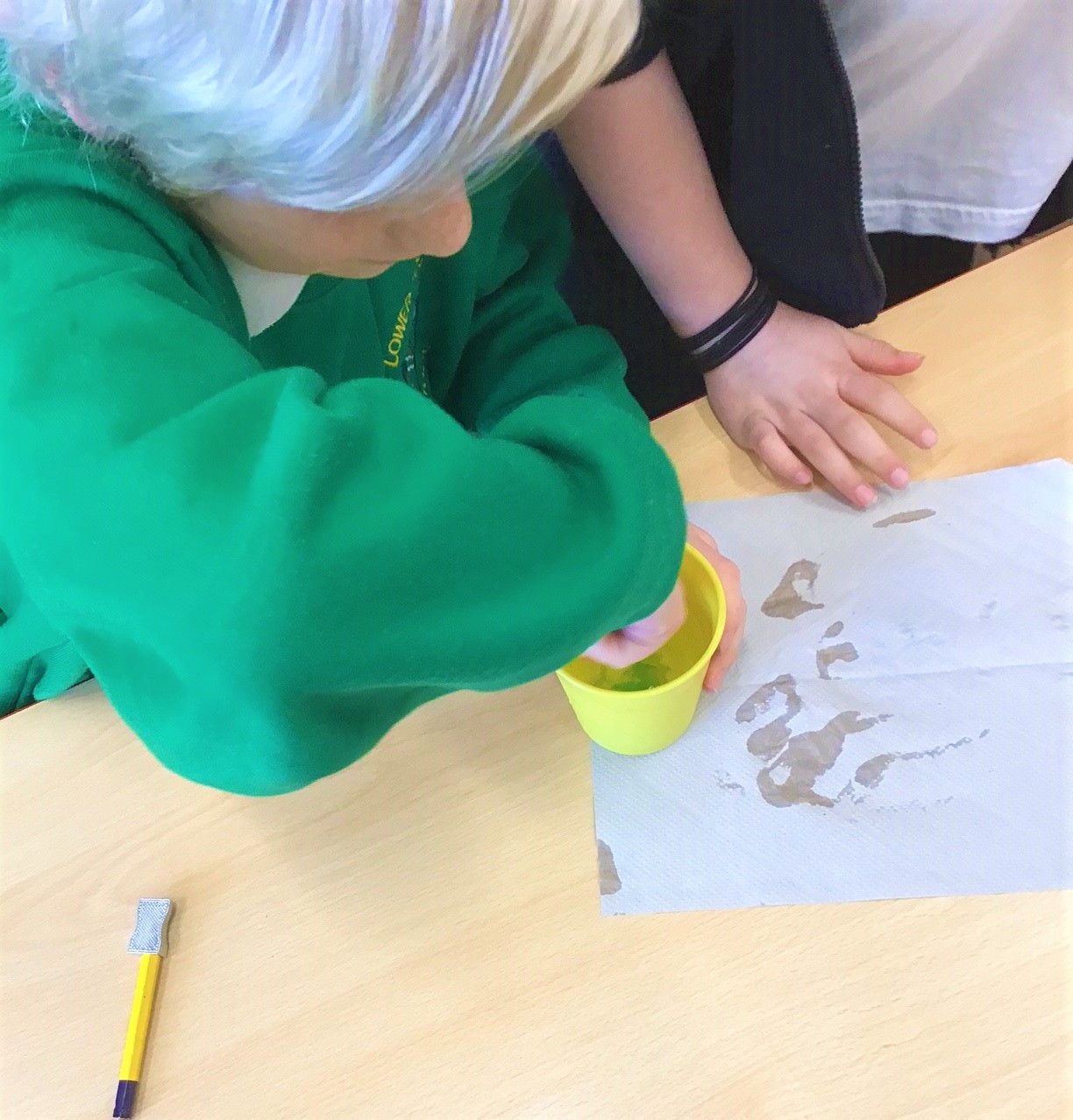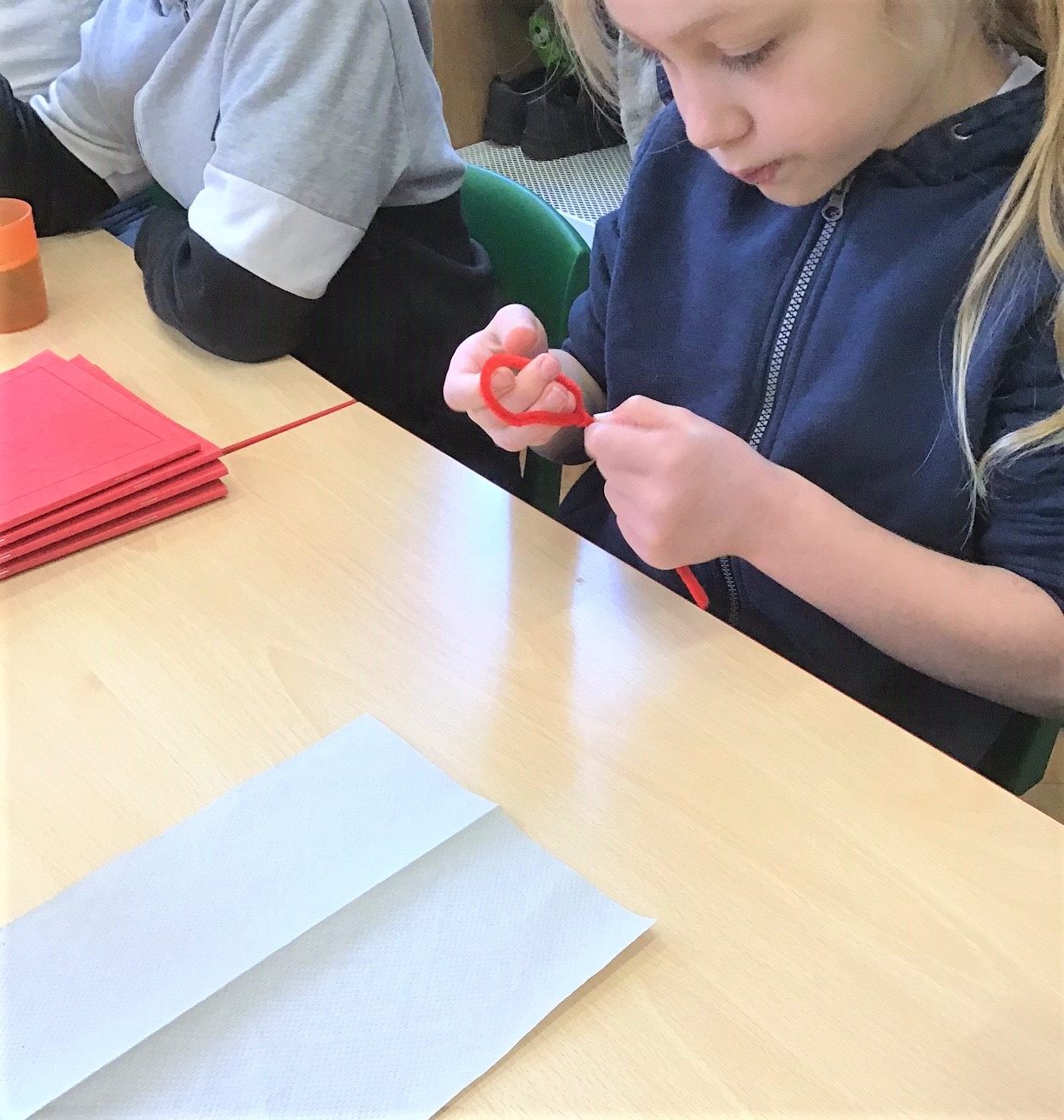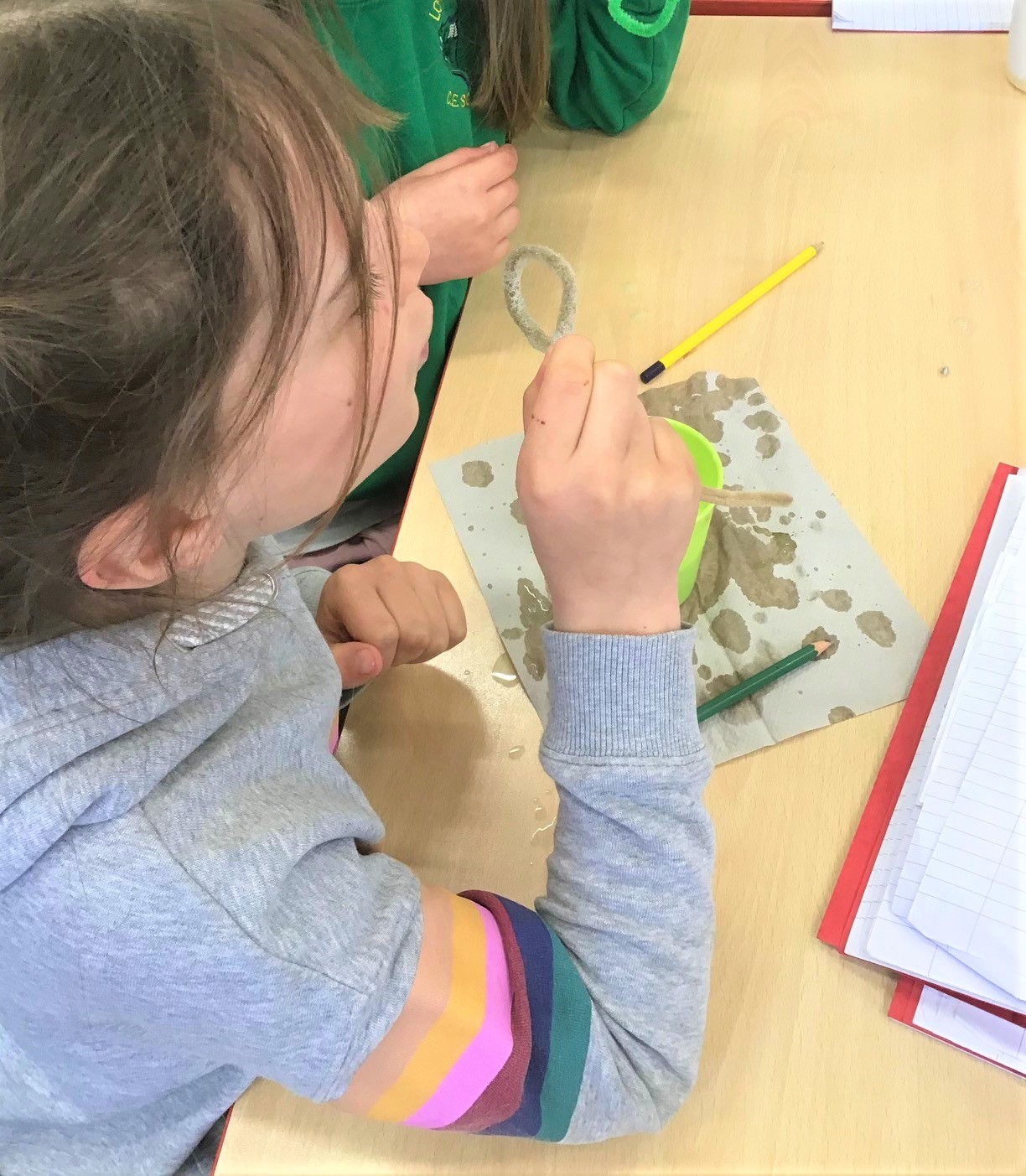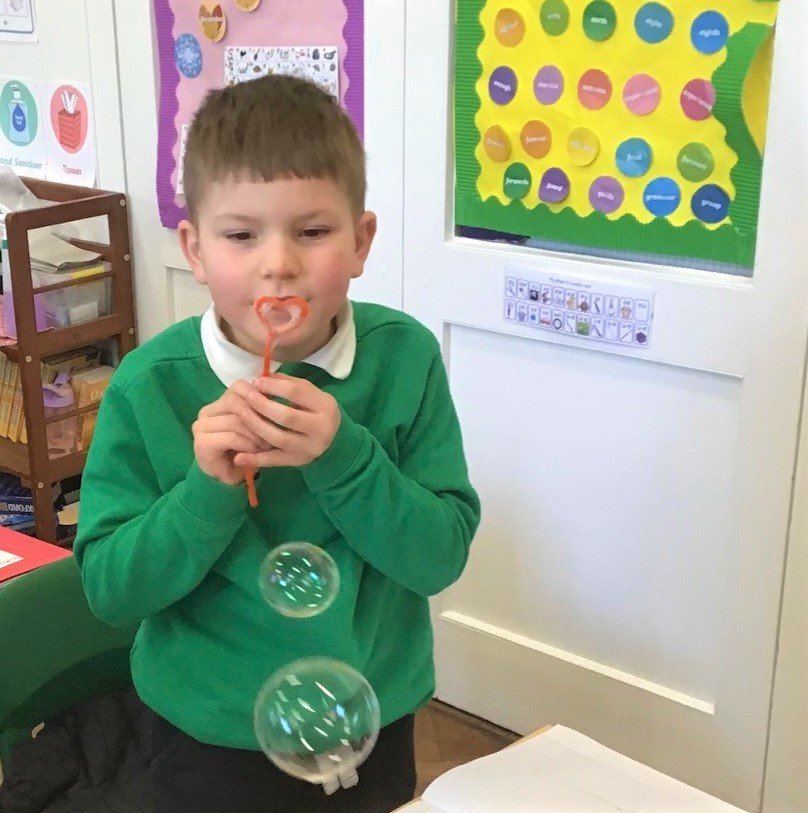 Posted by marchesadmin on 10th March 2021, under Uncategorised
---
Previous Post:
World Book Day 2021
Next Post:
World Book Day design a bookmark competition winners!