Topic Launch Day!
We had a fantastic start to the summer term with our Topic Launch Day last week! Take a look at some of the fantastic work produced by each class:
Robin Class – Launched their 'Planes, Trains and Automobiles' and 'Food, Glorious Food' topics with some fantastic activities. They drew their own vehicles to enter the Wacky Races, used cars to make repeating patterns and washed the cars in the sunshine. They also started learning about the country of origin for certain foods using maps and Google Earth as well as learning about nouns in their literacy work.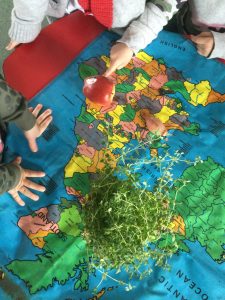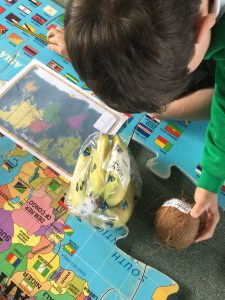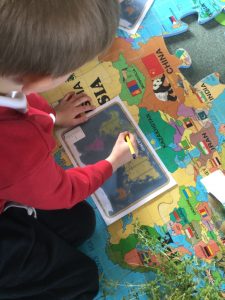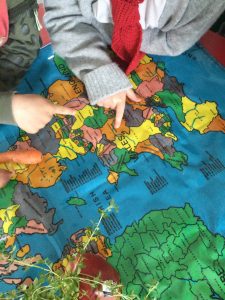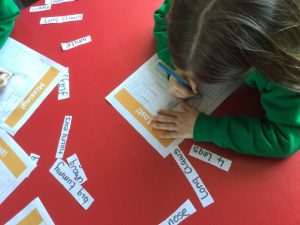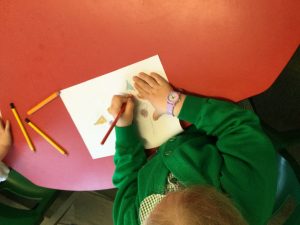 Skylark Class – Commenced learning about their 'Food, Glorious Food' topic by taking part in a feely food challenge, which involved using their senses to describe a variety of foods. The group also spent time identifying the different parts of fruit/veg and explored the importance of food in religion and culture.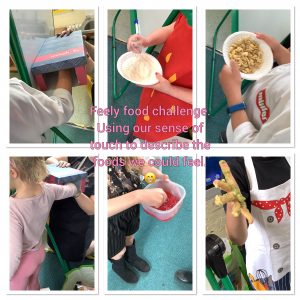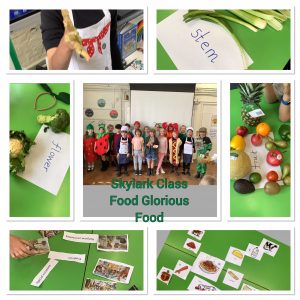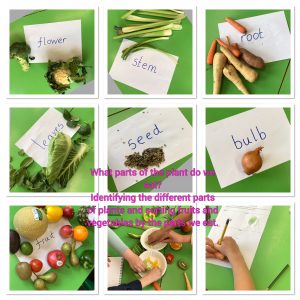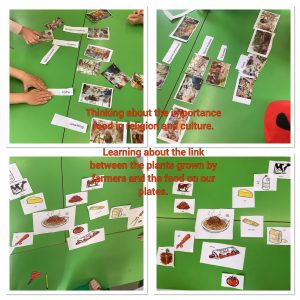 Kingfisher Class – As part of their launch day Kingfisher Class learnt about a coat of arms. They found out what they were and why they were so important. The Class then spent time creating their own, thinking carefully about what animals, symbols, and colours they should pick based on what they represented. The group then went on to create their sketches in clay, carving in the detail that needed to be added. The group now look forward to the next step – painting!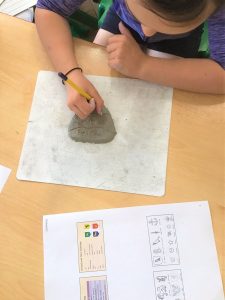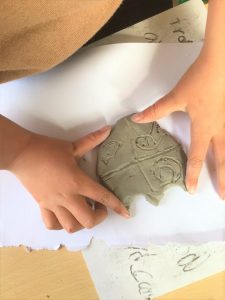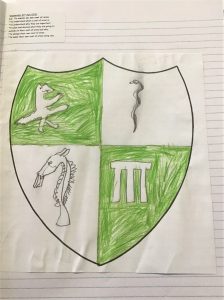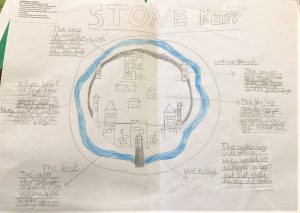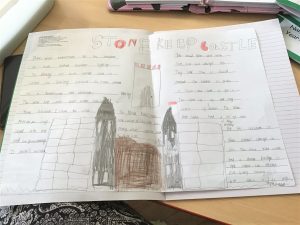 Owl Class – Really got into the spirit of their new topic with some impressive costumes. They also spent time last week creating Stone Age to Iron Age timelines.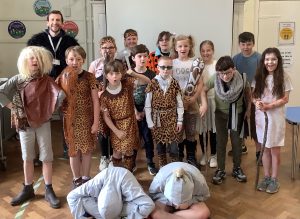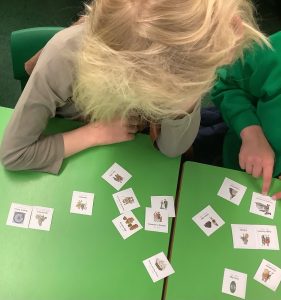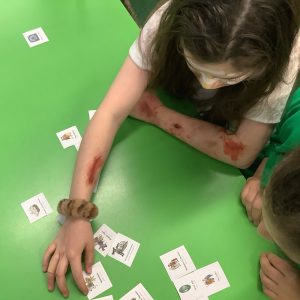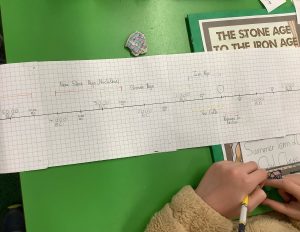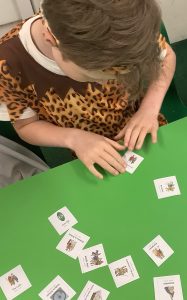 Posted by marchesadmin on 26th April 2021, under Uncategorised
---
Previous Post:
Red Nose Day 2021
Next Post:
Kingfisher Class conduct sunflower investigation