Football Success
A look back to last Thursday when children from Owl Class represented Lower Heath C of E Primary School in a North Shropshire Football League match against Longlands Community Primary School. They participated extremely well showing superb behaviour and to top it off won 7-1! A fantastic accomplishment, well done #TeamLH.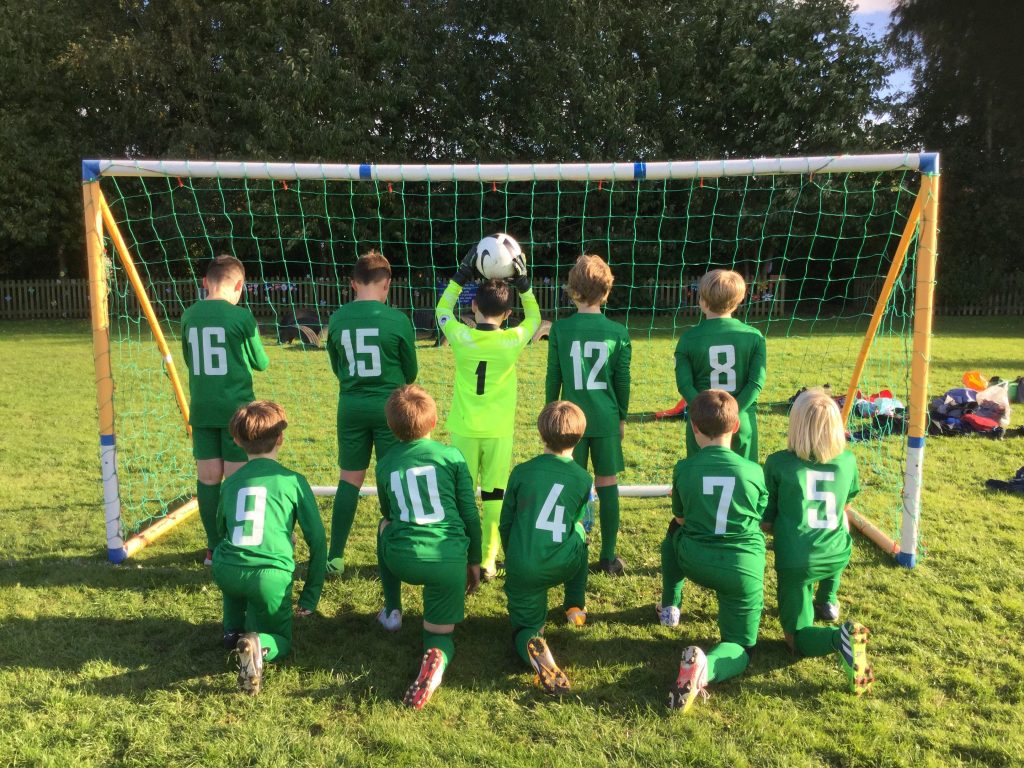 Posted by marchesadmin on 12th October 2020, under Uncategorised
---
Previous Post:
Nursery | Mixing colours & splashing in puddles!
Next Post:
Kingfisher Class | Exploring sound